The musician behind it all.
Hey, I am Tania Blake!
Ola! I am Tania and I have studied music at Trinity College, London. My love for music started early when I was about 12 years old and I've been around the block when it comes to problems while buying a guitar that suits all your needs. I hope you find my tips useful!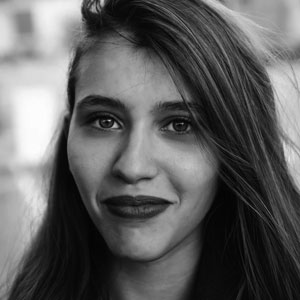 Best Guitar Reviews & Guides
If you're an experienced guitarist or have done your homework, you're ready to hit the stores. However, if you are unfamiliar with guitars and how they work, we have included a variety of guitar buying guides to help you understand the best and worst features to look for in a guitar.
Are you confused about which guitar to buy? I have done some practical tests of some of the best guitars out there on the market. Just honest and thorough reviews that you can rely on. Let's go!
Note: Here I have handpicked some of the best punk rock guitars after trying and…